At Soletex, we have the complete lifecycle under one roof, ranging from our research and development department where we define new technologies, to sales, the supporting departments and in the end our operations and production departments.
We work with people from different backgrounds and disciplines in order to ultimately reach the same goal which is to deliver customer satisfaction through innovative solutions.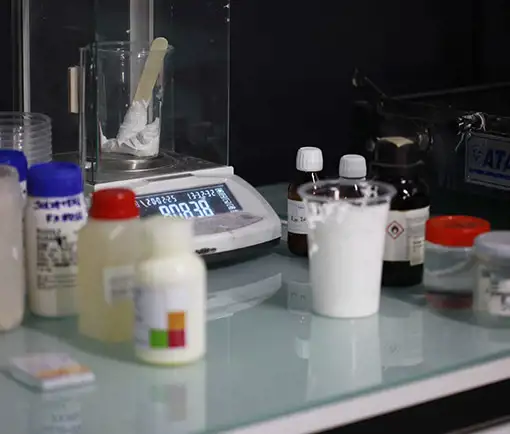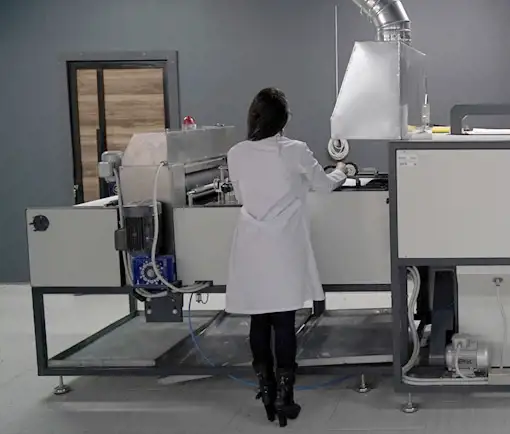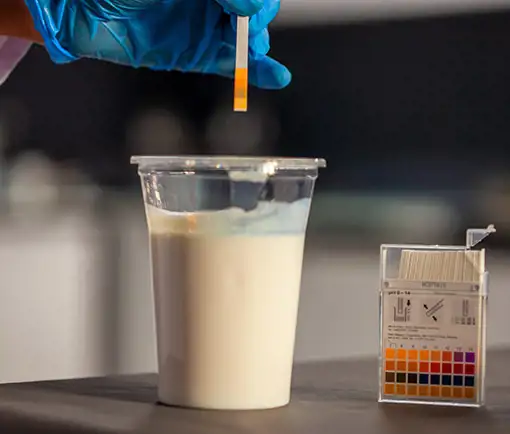 Fabric Mechanical Test
• Tensile Strength
• Tear Strength
• Water Repellency
• Anti Bacterial/ Antiviral
• UV Resistance
• Abrasion Resistance
Fabric Color Fastness Test
• Color Fastness To Light
• Color Fastness To Rubbing
• Color Fastness To Washing
Recycled Fabrics
We use recycled yarns in accordance with our sustainable enviroment policy.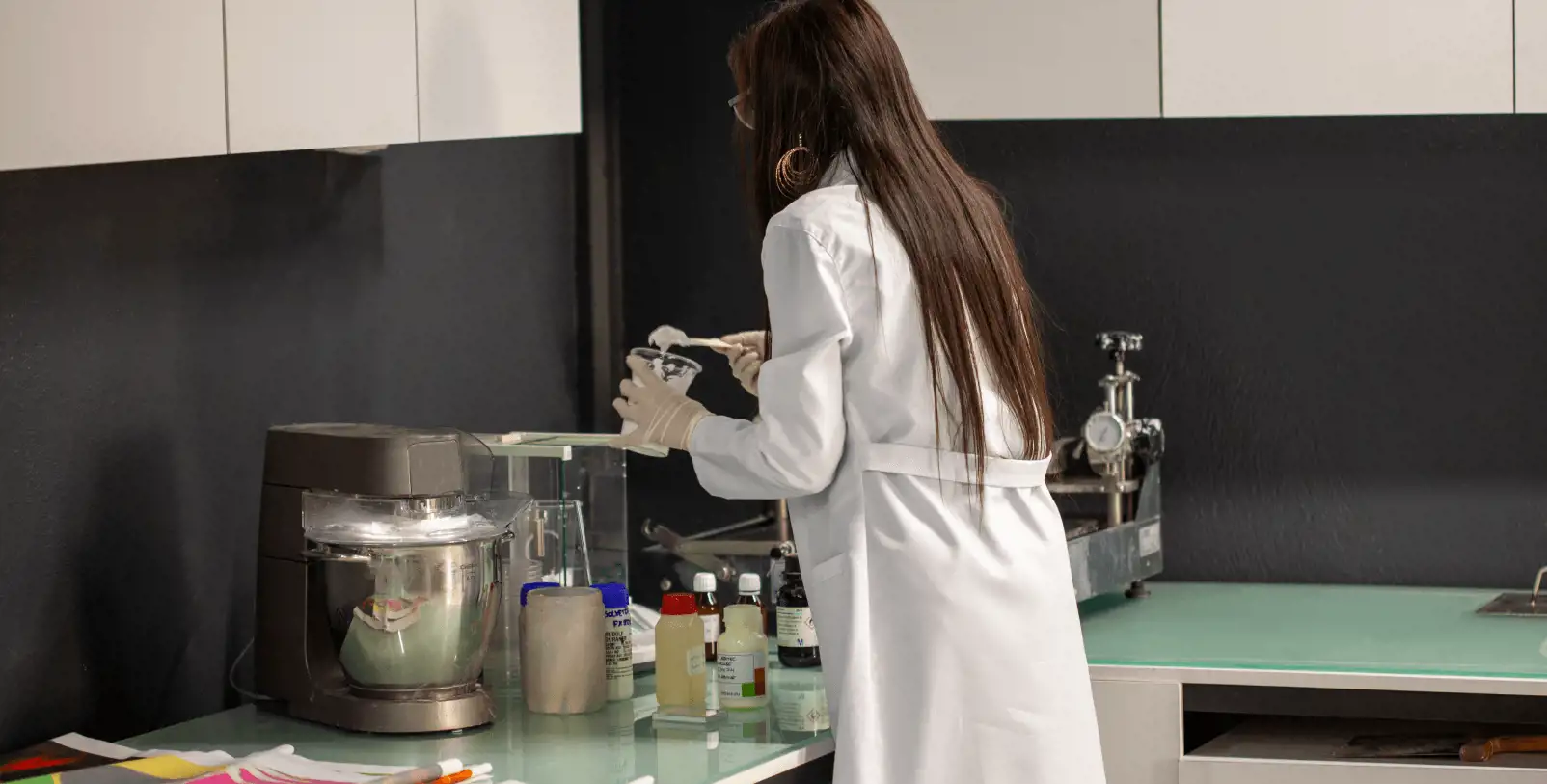 Accountability
Taking responsibility for finding sustainable solutions.
Performance
We focus on the greatest technology, training, and expertise to provide best-in-class solutions.